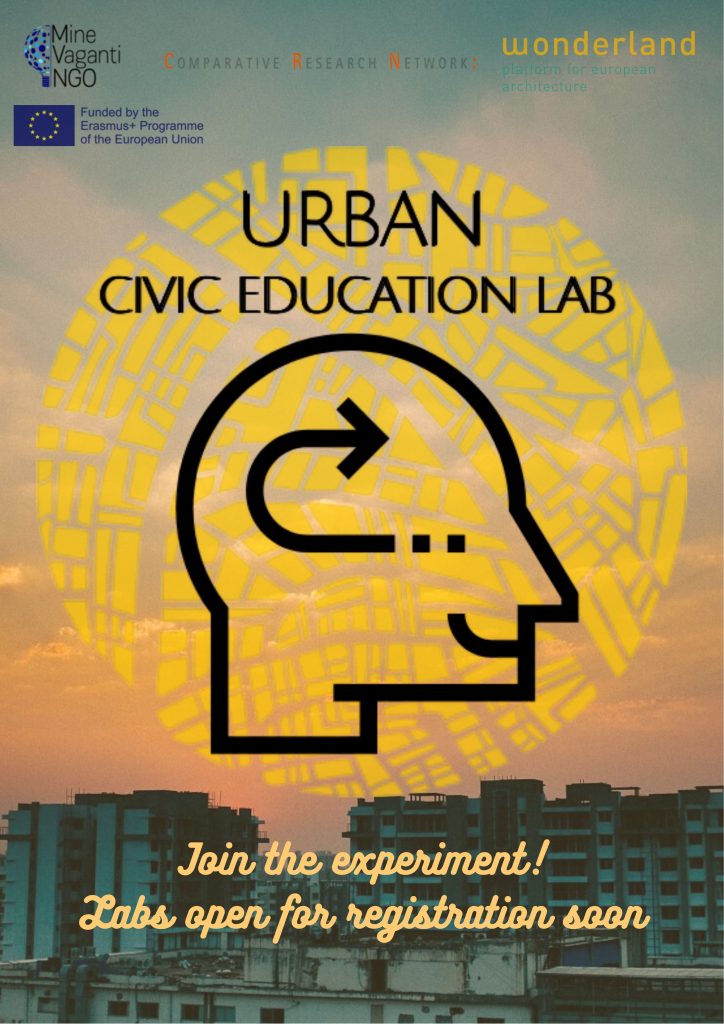 1 Starting a journey at WUK
On the morning of 14th September, we (15 international participants from Italy, Germany and Austria) gathered together at WUK, Vienna for a fun and inspiring lab on placemaking and social entrepreneurship. We met with the coordinators of the lab, Hannah from Wonderland platform and Robert. They walked us through the various project visits and tasks planned for the week, and later we arrived at the first project, a small, charming building – Vinzi Rast.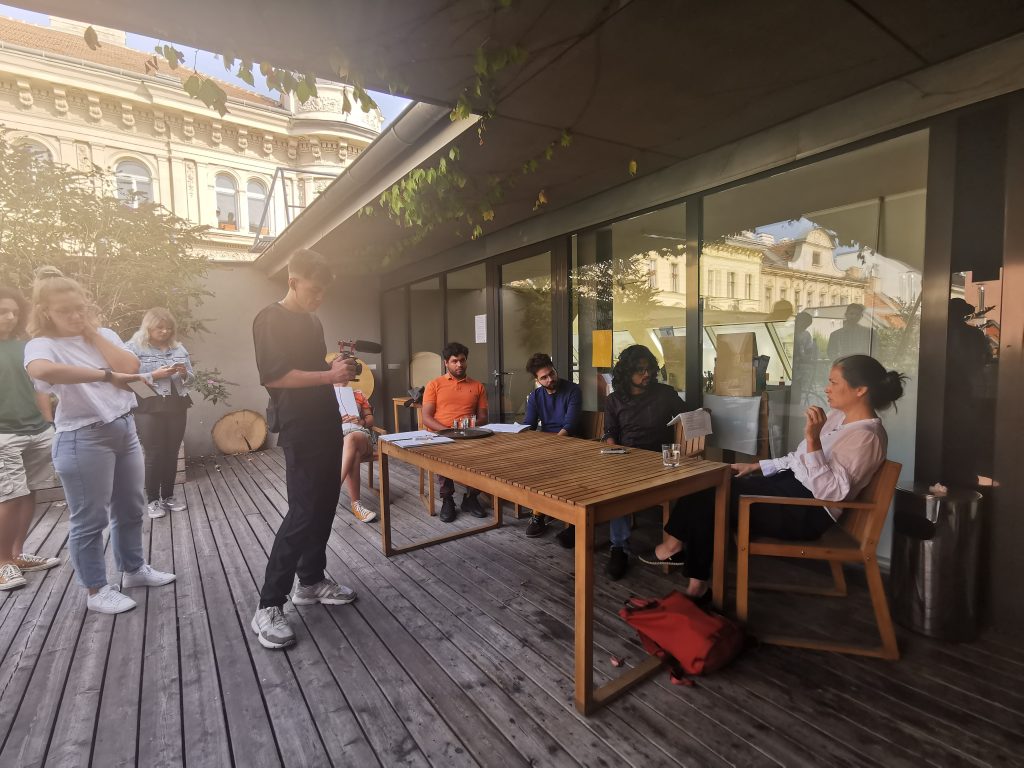 Conviviality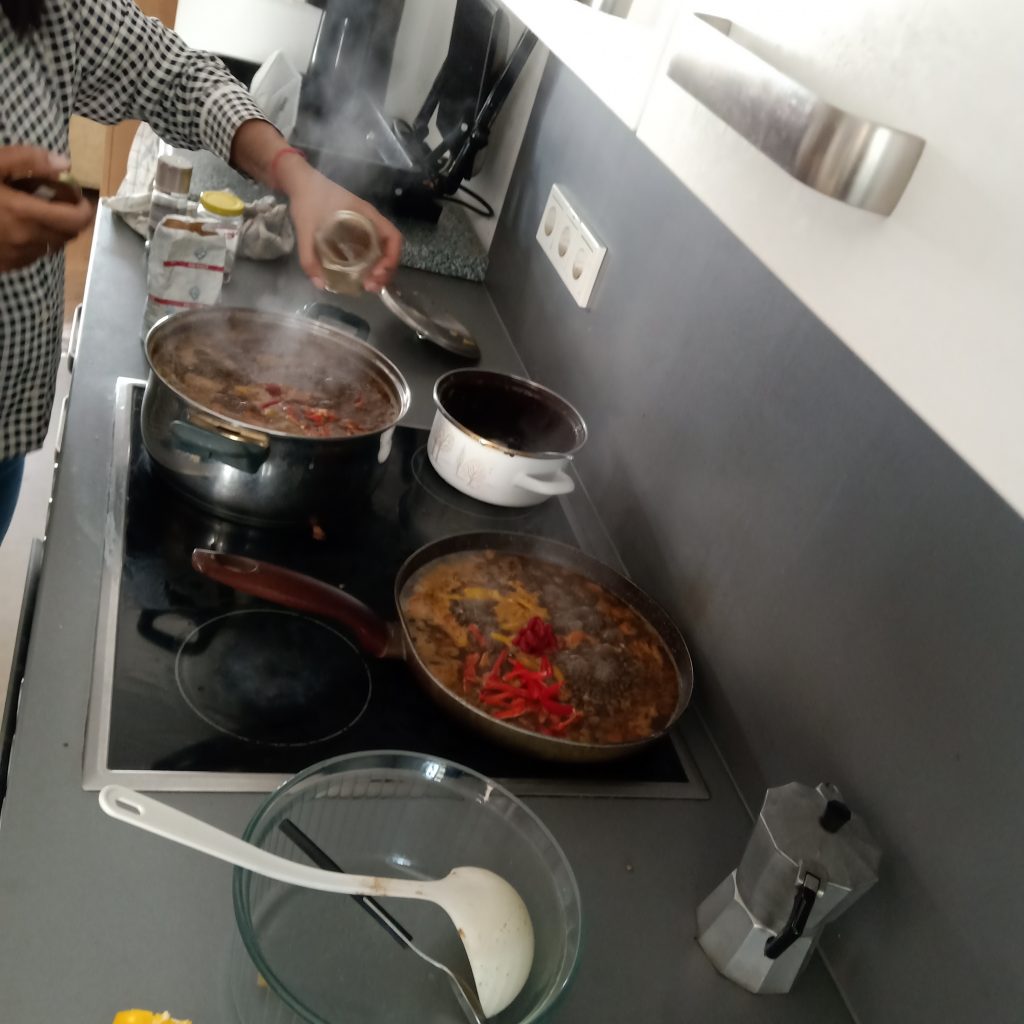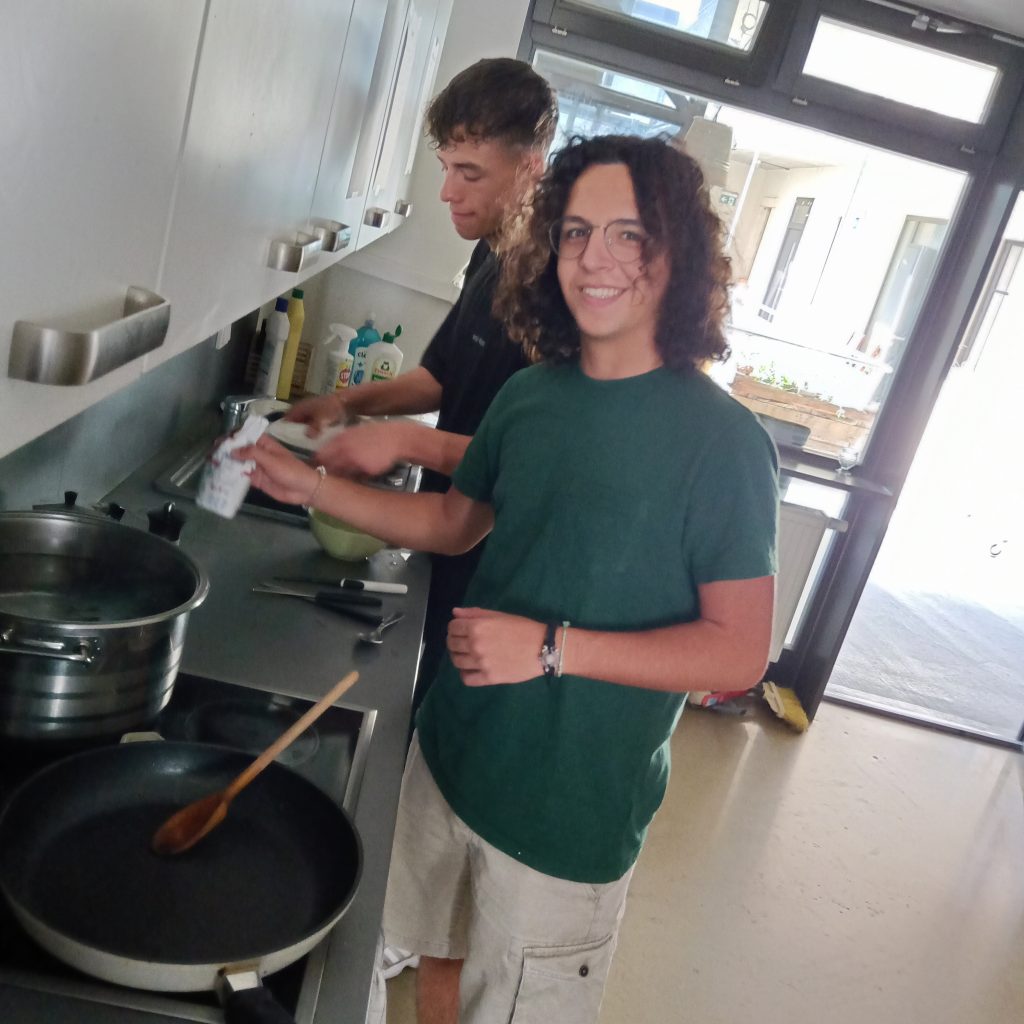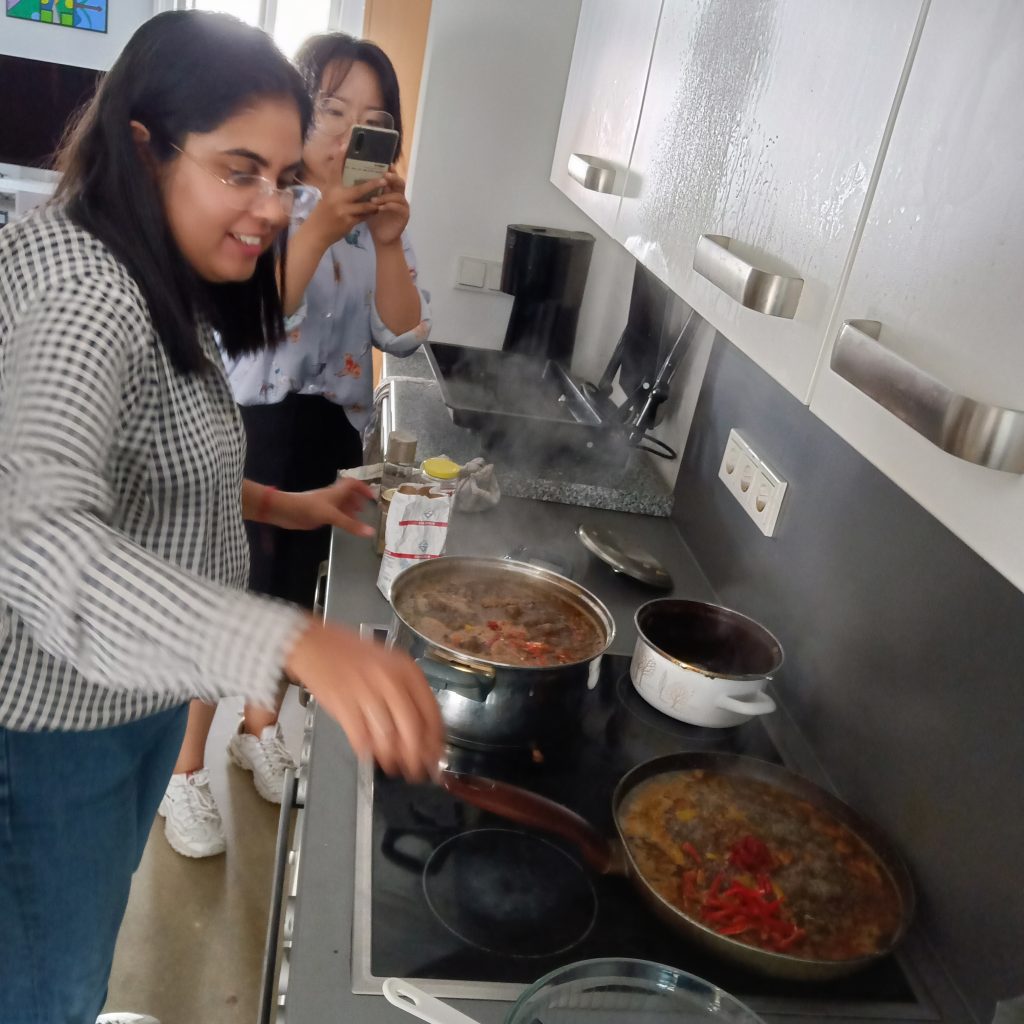 Getting fit for the evening program : The afternoon was free. Some rested, others took the opportunity to visit Vienna on their own or accompanied by residents.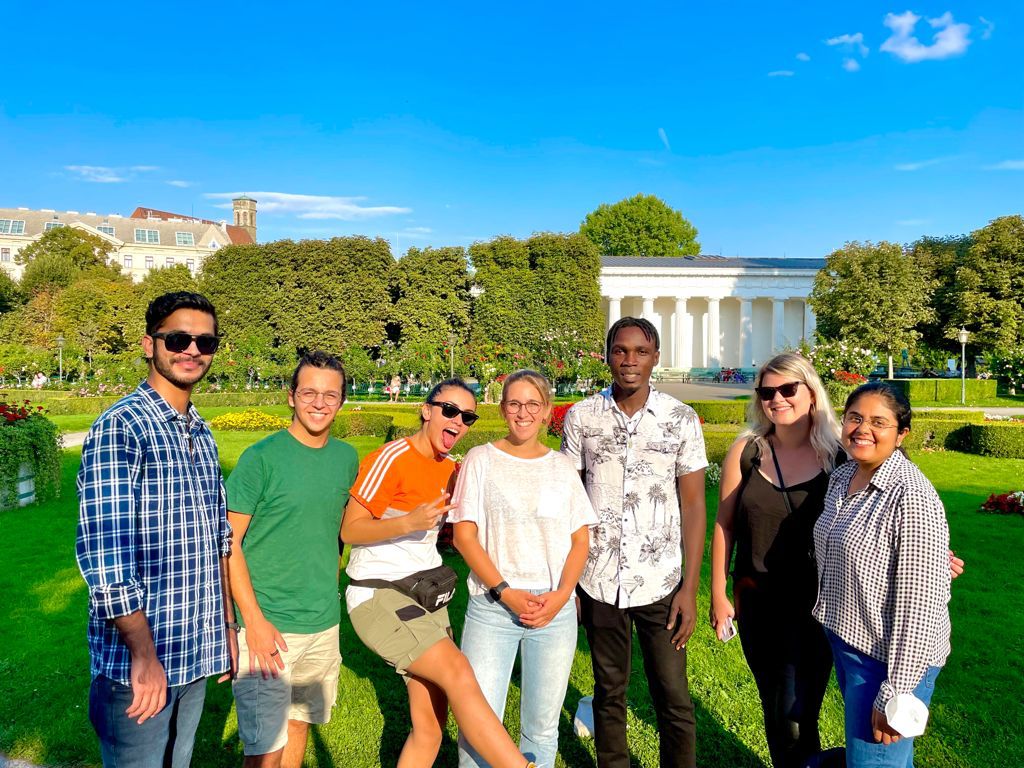 Film screening – Open Heritage